How Eventace Works
Easy as 1, 2, 3…for both Suppliers and Event Organisers
100% Free to use

No Commitment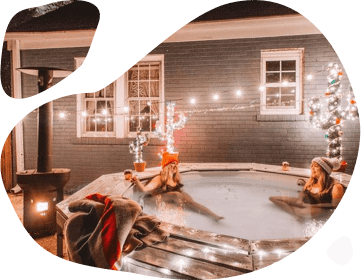 Post your request

Tell us what you want & get quotes from the best local suppliers.

It's free

Suppliers Assemble!

Event pros will pitch for your business so you can compare the best deals.

It's quick & efficient

Choose your Favourite

Hire the suppliers you like most for your event direct.

Direct prices - we're not middlemen
Find out how it works
Switch between the options below
Find Suppliers with Ease
We're different. As well as browsing suppliers in our directory you can actually reach out to relevant suppliers by posting your requirements on our site for free.
Most people only see the tip of the iceberg when it comes to finding suppliers for their event. With EventAce we've brought them all together under one roof. No more browsing dozens of different web sites. Get in touch with your chosen suppliers direct or post your requirements and they'll come to you.
Create Your Event
Free to use

Create as many events as you like, for free.

Save time

Motivated suppliers come to you. No more endless searching.

Save money

You'll be dealing directly with the suppliers. We don't charge them commission.

You're in control

Decide on how many suppliers you want to hear from & how you want to be contacted.
Our credentials
The team behind Eventace has been involved in the wedding & events industry since 1999. We know every event is unique so Eventace helps you create the perfect party based on your tastes, style & budget.
95%

Matched

100+

Suppliers

∞

Events
We're trusted by some of the best
Use Eventace for your next event.