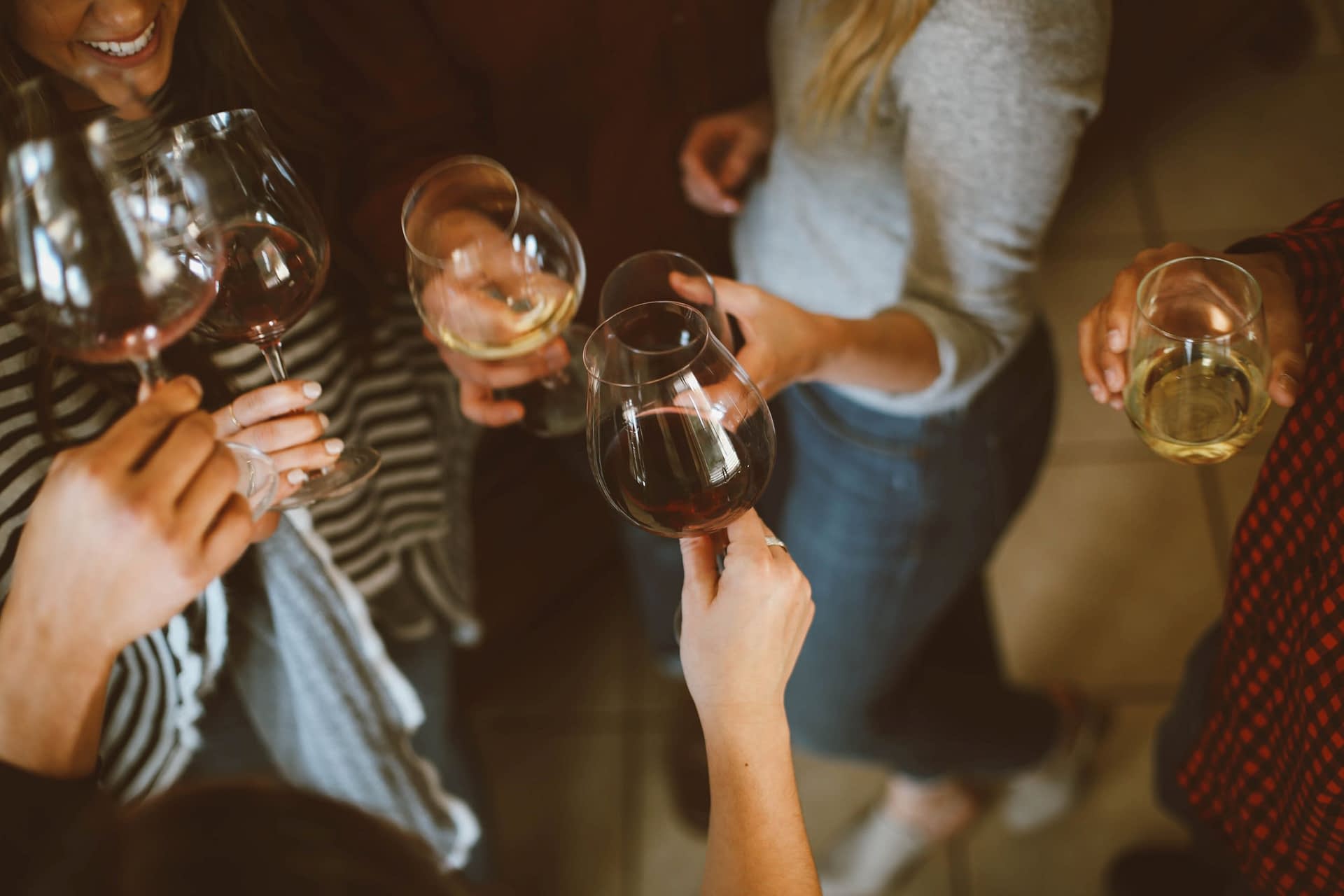 Celebrating Something?
Or just having a party for the hell of it?
Let us know what you're looking for and we'll match you with the best available suppliers. It's as easy as that.
Let's get started
Get Supplier Quotes
Quick & easy

Fast responses

100% free to use
Why Eventace?
We're different. Find the best suppliers for your party, not the one with the biggest advertising budget.
Most couples only see the tip of the iceberg when it comes to wedding suppliers. EventAce levels the playing field meaning you'll hear direct from suppliers keen to look after you - without having to browse dozens of different web sites and directories.
Suppliers Assemble

Save time & avoid frustration searching for suppliers. Ours will come to you.

It's fast

Deal Direct

Negotiate the best deal directly with your supplier. EventAce isn't a middleman & we don't charge commission.

It's free

Suppliers Big & Small

Sometimes the best deals are from new or smaller suppliers. We've levelled the playing field to give you more choice.

It's fair
It's your party
The team behind EventAce has been involved in the events industry since 1999. We know every event is unique so EventAce helps you create the perfect party based on your tastes, style & budget. What's more we'll save you time, effort and frustration.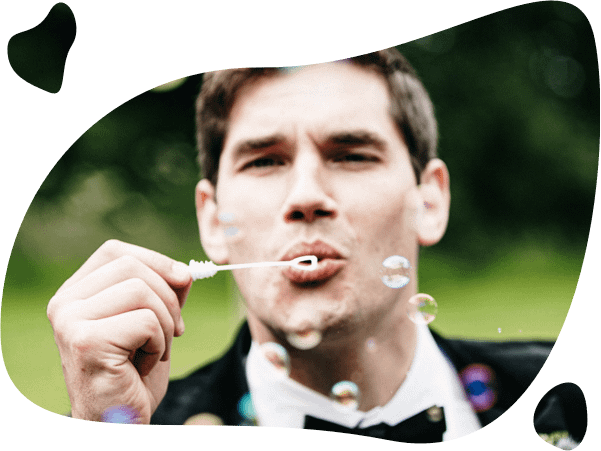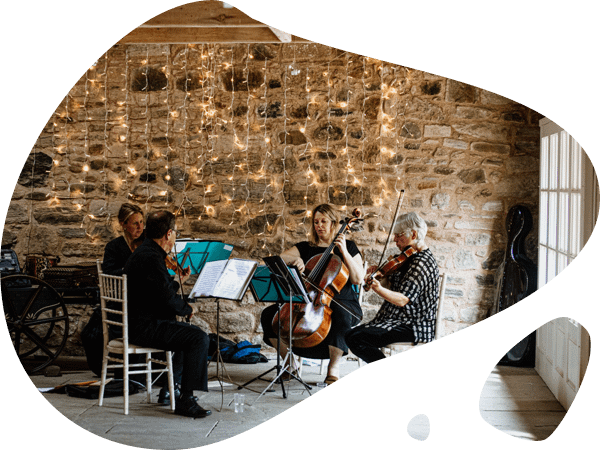 One Supplier or Many
Many people use EventAce to find everything they need for their event, others are looking for a single specific service. Either way, we're here to make event planning faster, fairer and free.