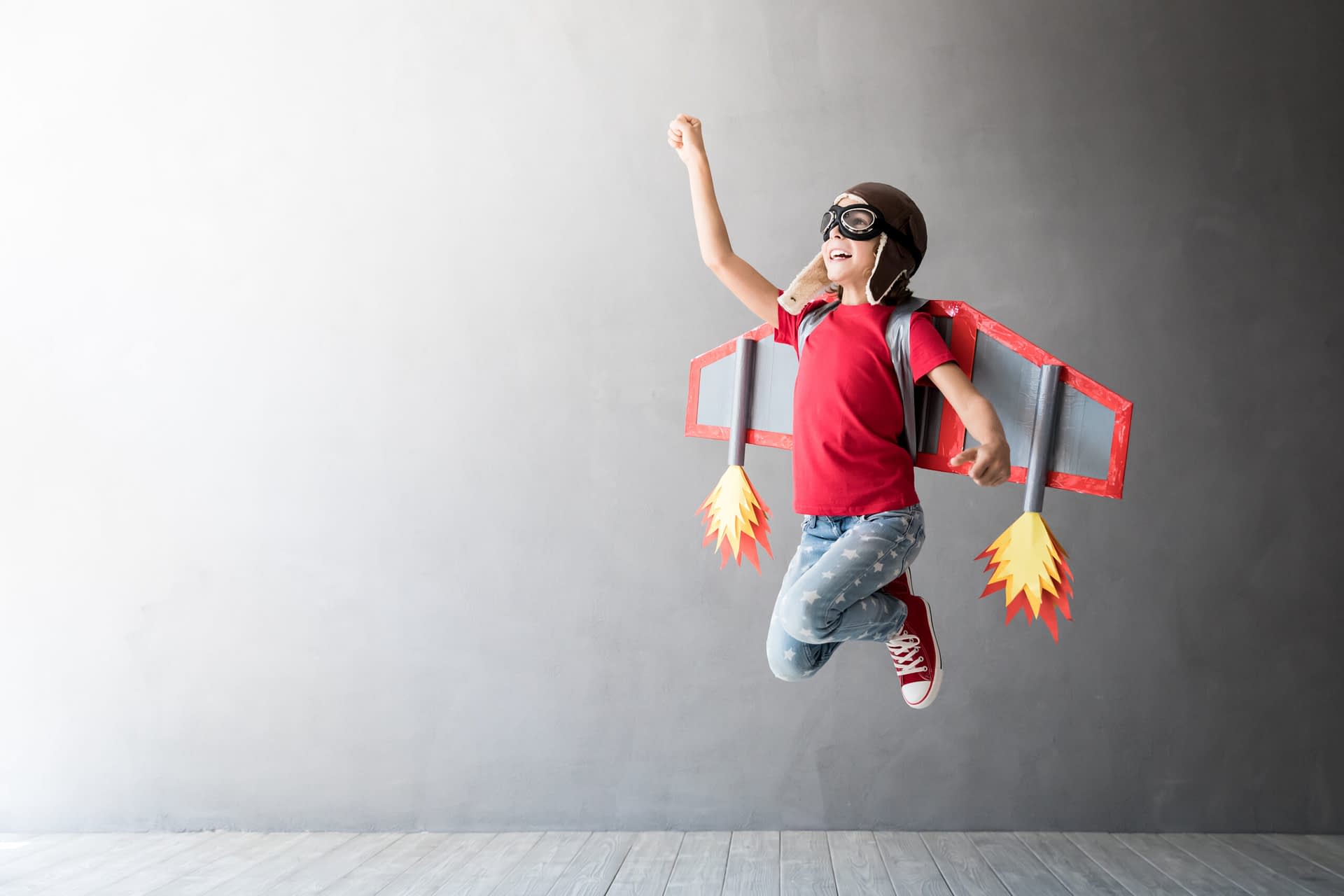 Supercharge Your Marketing
The Ultimate Marketing Tool for Event Pros & Businesses
Join us and have your profile and contact details seen by thousands of potential customers. Choose the events you want to pitch for based on your service, location and availability. Your offer, your terms, zero commission.
Ready to get booked?
Join Us Today
How it Works
Create your profile in minutes. Include images, text and links to your own site or Facebook page.

Download our free app to see jobs posted on our platform in real time

Enjoy the benefits of our revolutionary platform from as little as £150 + VAT for a year
How it Works
Get started in 3 easy steps
Shout, shout, let it all out!
Complete your profile with images, video, an overview of your business & the services you provide.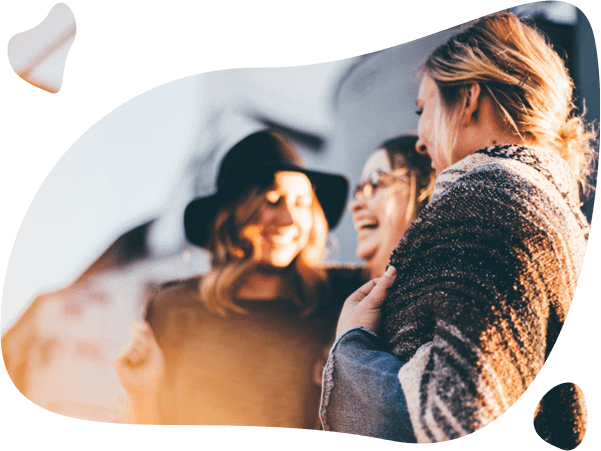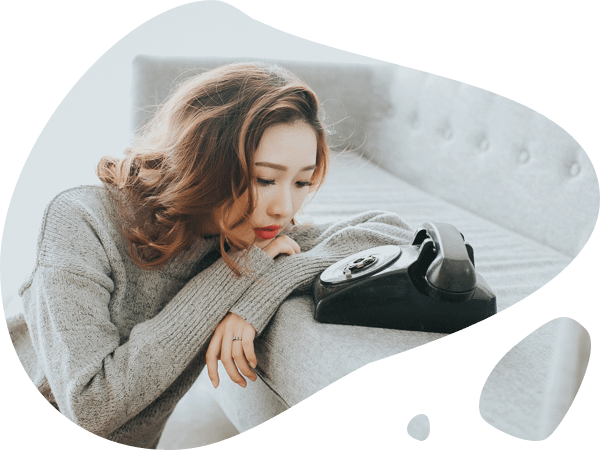 I've got my mind set on you
People can find you in our directory and they may also choose to post their requirements for free on our platform. Our free app will notify you instantly of relevant potential bookings.
Come together, right now
Pay annually or monthly for a place in our directory and for unlimited leads via our free app. If the opportunity is of interest, contact the organiser by email, via our messaging service or on our app and win that business.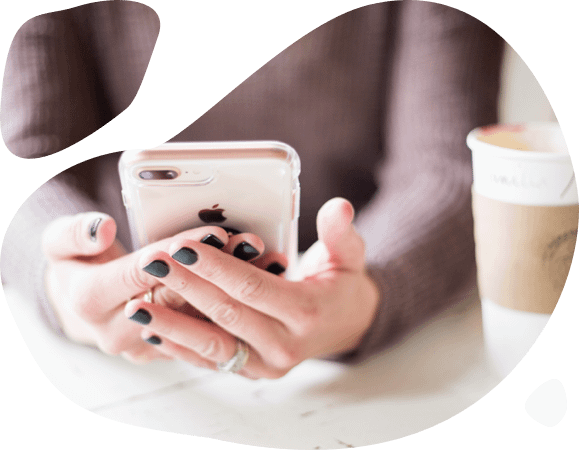 Supercharge Your Reach Today
We're much more than just a directory of services. As well as putting your business in front of thousands of people who need help finding suppliers for their event, we encourage those people to post their requirements on our platform too.
If your service is what they're looking for you'll be instantly notified. Respond using the contact details they've provided. You can also contact them via our messenger service that comes with our free app.
Join Us Today