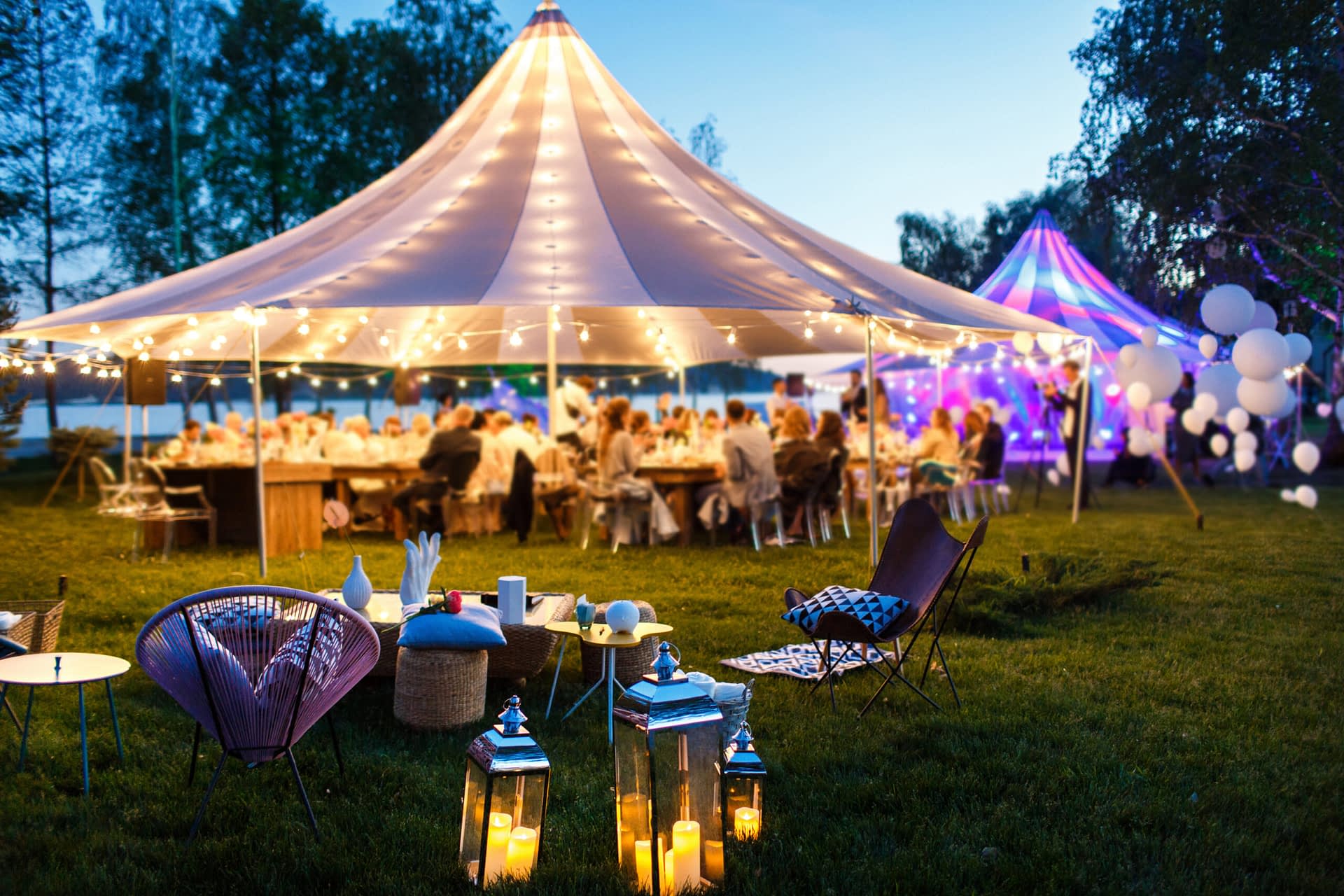 Now you can compare Scotland's best wedding & events suppliers like a pro.
You make a single request and we'll do the rest.
I'm looking for
Free & Easy

No Middlemen - Deal Direct

No Obligation to Book
Organise your event with 3 easy steps
Post your request

Tell us what you want & get quotes from the best local suppliers. From florists to fireworks, they're all here.

It's free

Suppliers Assemble!

Motivated event pros will pitch for your business so you can compare the best deals.

It's quick & efficient

Choose your Favourite

Hire the suppliers you like most for your event at direct prices.

Direct prices - we're not middlemen
Planning Your Event
Be as vague or specific as you like
Tell us what you want and get quotes direct from the best local suppliers. We'll help you find a wide range of suppliers for the services you need, or be specific and refine your search for the perfect professional.
Tell us about your event
Message Directly

Speak directly to suppliers

One Service or Many

Access nearly 300 different event services

Manage Responses

You decide how you're contacted & by how many suppliers

Your Event Dashboard

Control everything in one place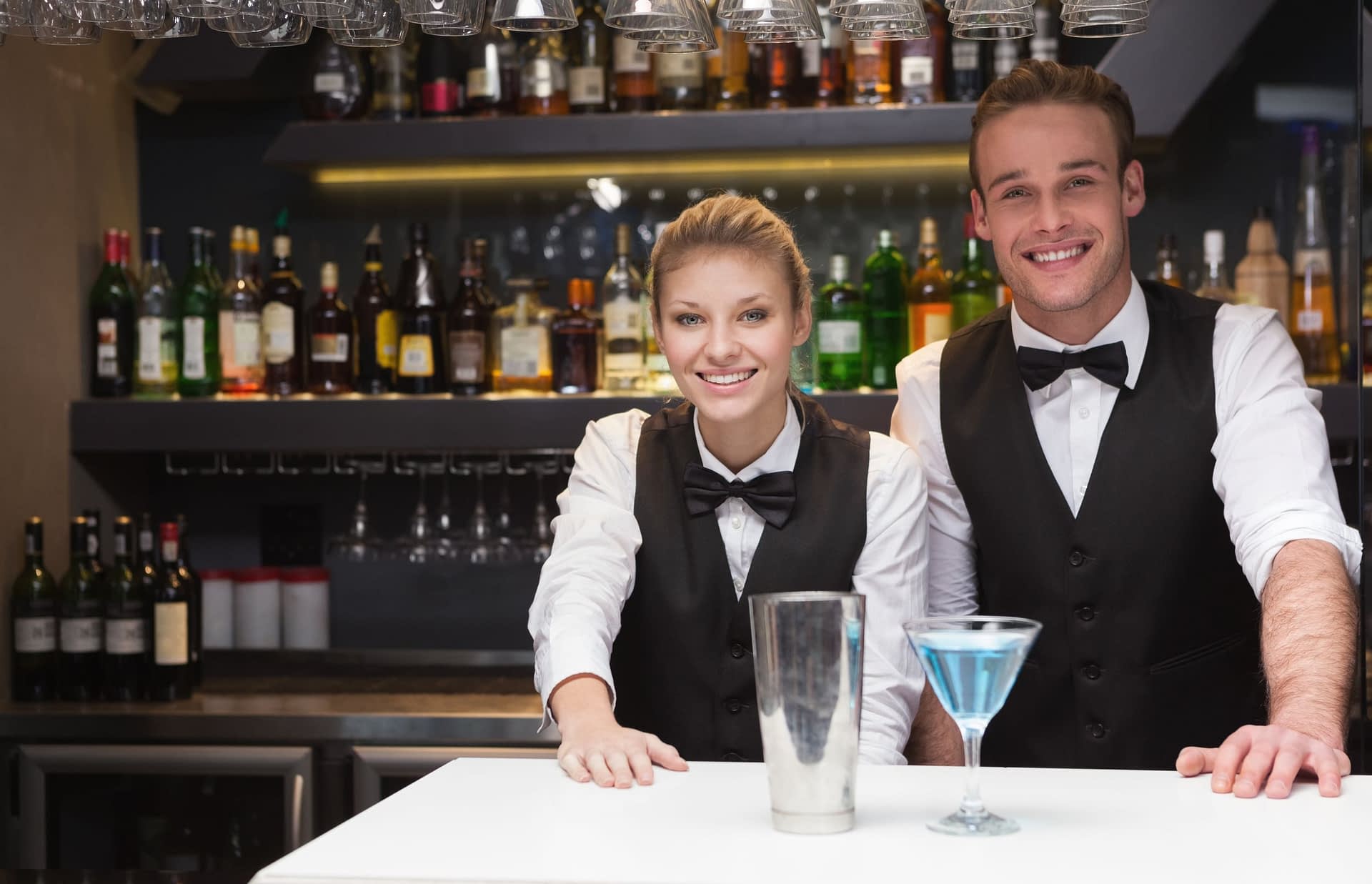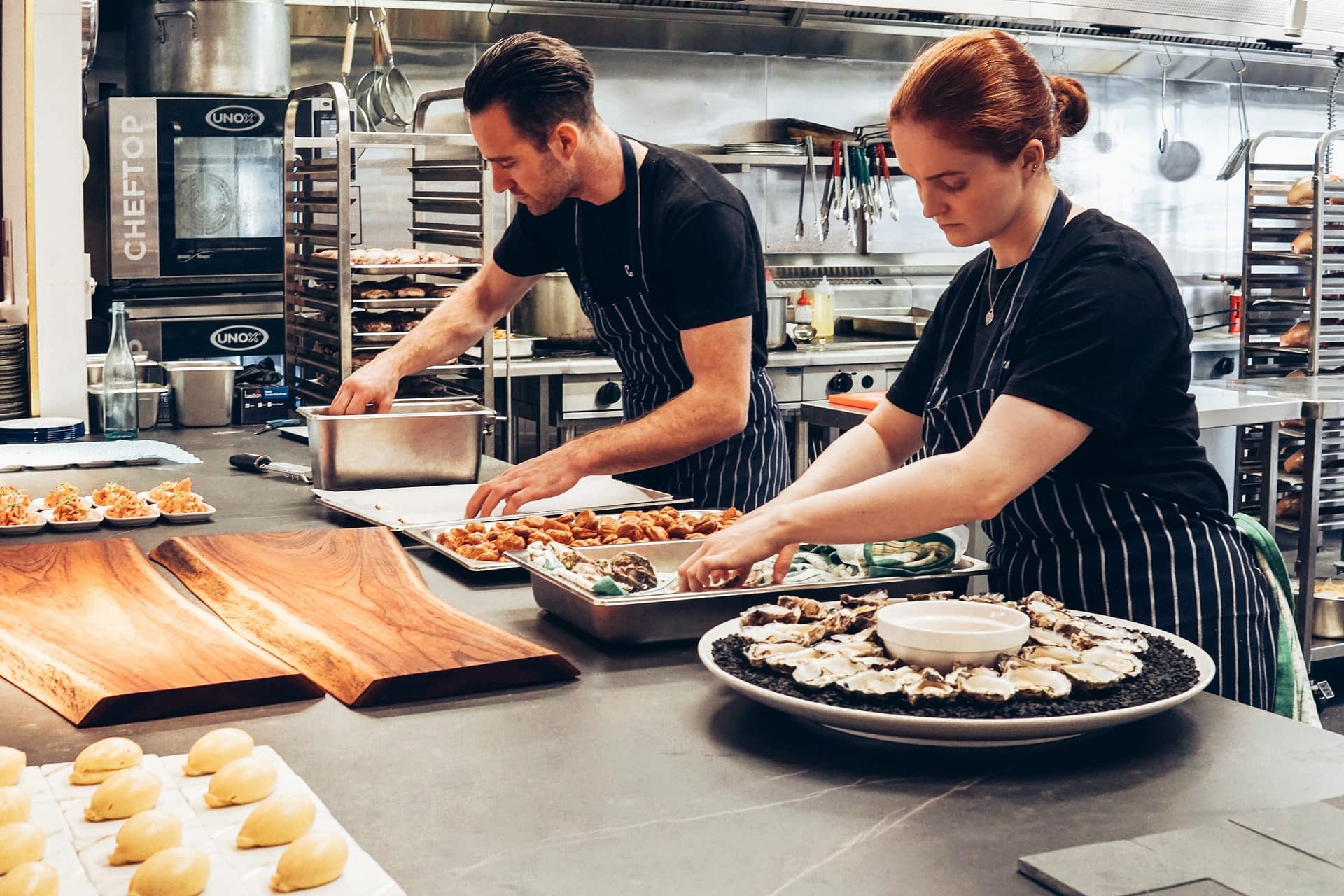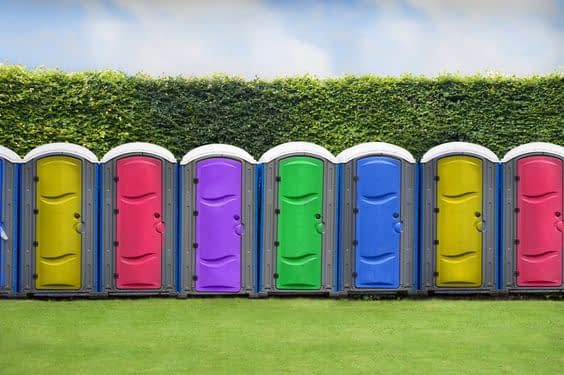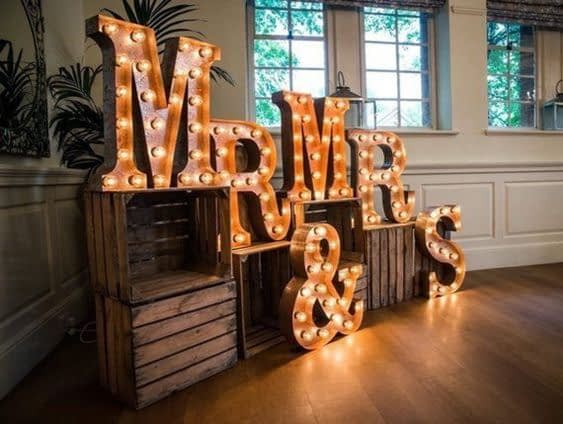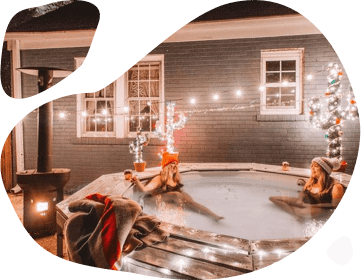 Helping Event Organisers
We know how overwhelming it can be when you're looking for suppliers and services for your wedding or event. Sifting through hundreds of possible options, filling in umpteen enquiry forms and then the disappointment when you're favourites aren't available. Eventace.com is the answer. Give us your requirements in one short form and relax. Available suppliers will contact you – it's that simple.
Get Started
Supporting Event Suppliers
Our platform rewards speed & quality of response, not massive marketing budgets. You choose which leads you're interested in and available for. A new business is just as likely to make a booking as the big established players. Join our community today and take back control of your advertising. It's free to create a profile and view opportunities. Join us today!
Join our community